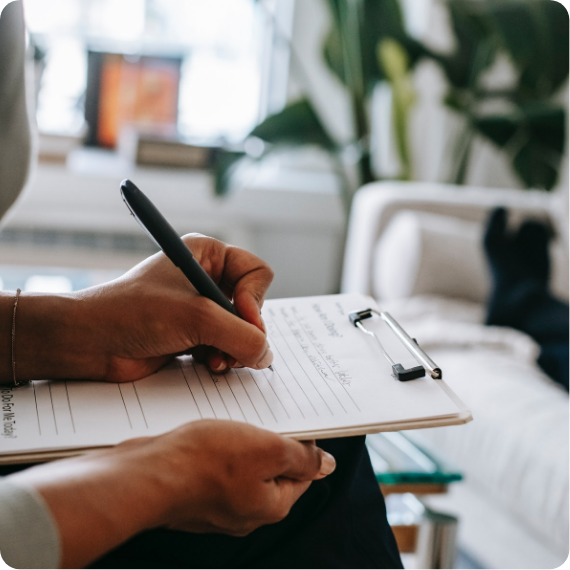 * If this is an emergency, please call 9-1-1 *
If you are looking to become a new patient, please visit our Providers page, select a provider's profile that best meets your needs to schedule an appointment or you can fill out our New Patient Registration form so we can create your profile in our HIPAA compliant EHR. Upon completion, you will receive an e-mail notifying you to complete the patient registration process. Our patient portal will provide you convenient 24/7 access to your healthcare information, viewing and paying your bills, and requesting future appointments.
If you have additional questions regarding scheduling an appointment, please contact our office at 877 631-0010 for further assistance.

Get the latest news and information from
Impireum.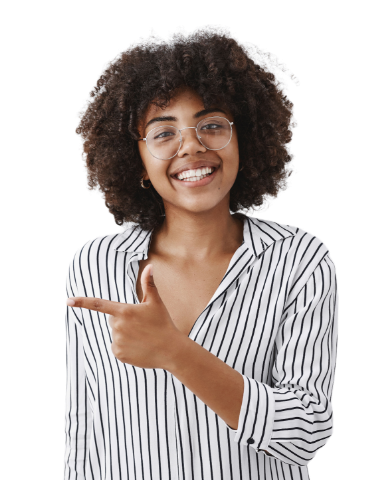 633 E Fernhurst Dr #304, Katy, TX 77450, USA
1310 Rayford Park Rd Suite 202 SpringTX 77386
7830 W Grand Parkway South Suite100 Richmond TX 77406
77 Sugar Creek Center Blvd Suite 600 Sugar Land, TX 77478
*** If this is an emergency, please call 9-1-1 ***