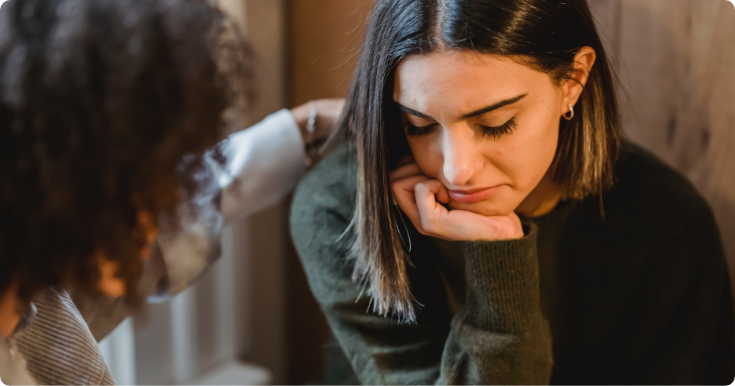 Therapy proceeds based upon interventions drawn from different types of evidence-based modalities such as CBT, Motivational Interviewing, Mindfulness-based practices, and Family Systems Therapy. Joyce's interests include mood and adjustment issues, anxiety, adolescent and family concerns, recovery, and relationship issues. She is a careful and insightful listener, using empathy and feedback to support self-discovery. Joyce provides respectful and compassionate care to all who seek it.
Joyce completed her Social Work Master's at The University of Houston's Graduate College of Social Work, where she was a National Child Trauma Project Fellow. She received intensive trauma training by nationally recognized specialists, and gained practical experience working in teen crisis shelters.
Joyce is currently working with individuals ages 15 and up.
Licensed Clinical Social Worker (LCSW)
General Adult
Child and Adolescent: Ages 15+
License No. & State: 58047, Texas
Years in Practice: 10 (as of 2022)
Aetna PPO
Blue Cross Blue Shield PPO
Cigna PPO
Self-Pay
Tricare
United Health Care PPO