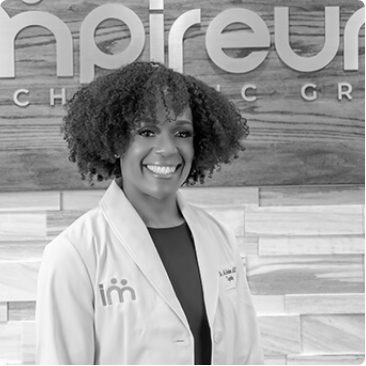 Dr. Nadia A. McFarlane, MD
Dr. Nadia A. McFarlane earned a degree in psychology from the University of Pennsylvania and a medical degree at the State University of New York at Buffalo. She is also a member of the American Academy of Child and Adolescent Psychiatry and the American Psychiatric Association.
Myisha Anderson – PMHNP-BC
Myisha Anderson earned her Bachelor of Science in Nursing from The University of Texas at Austin and a Master's of Science in Nursing from The University of Texas Health Science Center at Houston. She is a member of the Sigma Theta Tau International Honor Society for nursing and the American Nurses Association.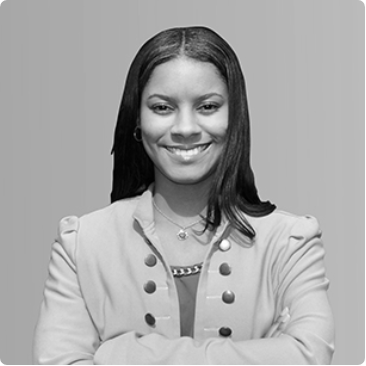 Physician Assistant, Sophia Zafar, earned her Bachelor's degree in Biology with a minor in Public Health from The University of Houston and her Master's in Physician Assistant Studies from The University of North Texas Health Science Center.
Chaney is passionate about holistic mental healthcare and is ready to partner with you to make your next step towards your best self. He sees clients across the lifespan (children, adolescents, adults, and seniors).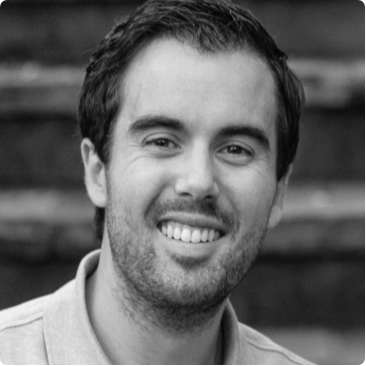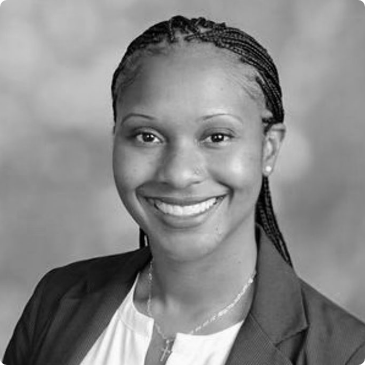 Ashley is a graduate of Indiana University with a Bachelor of Science in Recreation in the field of Therapeutic Recreation, with a focus on behavioral healthcare.She is currently a provider at the inpatient program at Westpark Springs Hospital.
Bonnie Simien, LPC – Associate
Bonnie Simien earned a Bachelor's of Music in Vocal Performance at Xavier University of Louisiana, and served as a music teacher for 14 years when she decided she wanted to work with children
in a different capacity.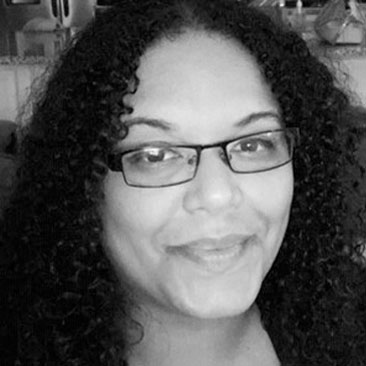 Joyce Sauter is a Licensed Clinical Social Worker. Joyce brings her insight and experience in creating meaningful personal change. Following her clients' lead, Joyce facilitates identifying goals and creatingtreatment plans.
Rebecca "Becky" Tompkins, LCSW
Becky began her professional career as a high school teacher after earning her bachelor's degree in English from the University of Texas at Austin. After several years in public education, Becky
realized she wanted to be able to help students