Take the Quiz
Depression
Quiz
(2-4 minutes only)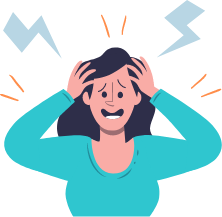 Take the Quiz
Anxiety
Quiz
(2-4 minutes only)
Welcome to psychiatric and psychotherapy services for the entire family
Contact our office at
(877) 631-0010 to book
your appointment.
Impireum is an Adult, Child and Adolescent psychiatric practice conveniently located in Katy, Richmond, and Spring, TX. Committed to providing best-in-class mental health services to Adults, Children and Adolescents, we Specialize in the treatment of many disorders.
We look forward to working together with you and the family to achieve your goals of symptom remission, better functioning, and improved wellbeing. We welcome your inquiries. Please feel free to contact our office at any time to book an appointment at (877) 631-0010 or simply register as a new patient via our New Patient Registration portal.
We offer services to address over 11 different treatment areas but the majority of our clients come to us for the following: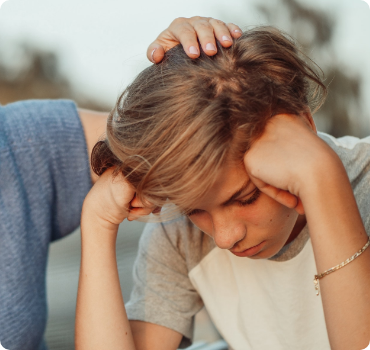 An estimated 8.4 percent of children and
2.5 percent of adults have ADHD. Find out about our ADHD Testing services so you can get the answers and the help you need.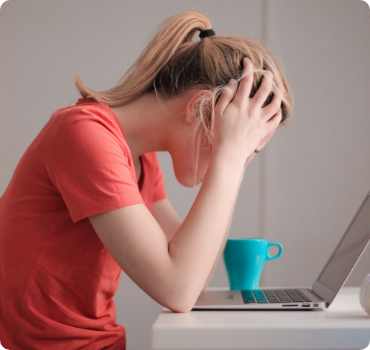 Are you struggling with persistent and excessive worry that interferes with daily activities? We offer treatment to help you get on the road to freedom from anxiety.
Do you have feelings of sadness and/or a loss of interest in activities once enjoyed? You may be depressed. Find out how we
can help.

We offer a variety of mental health treatment services to meet the needs of the entire family.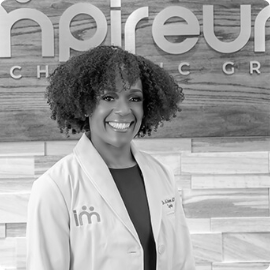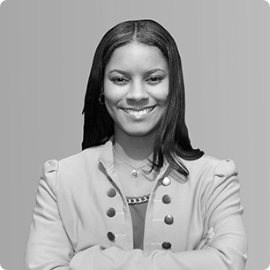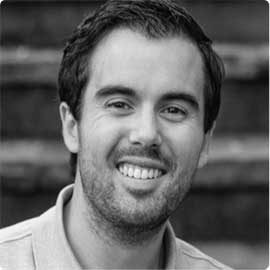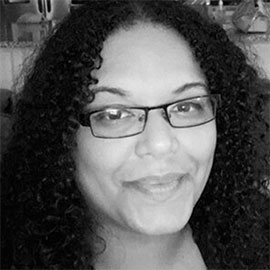 Get to know our experienced team of psychiatrists and therapists who are committed to providing the highest quality mental health.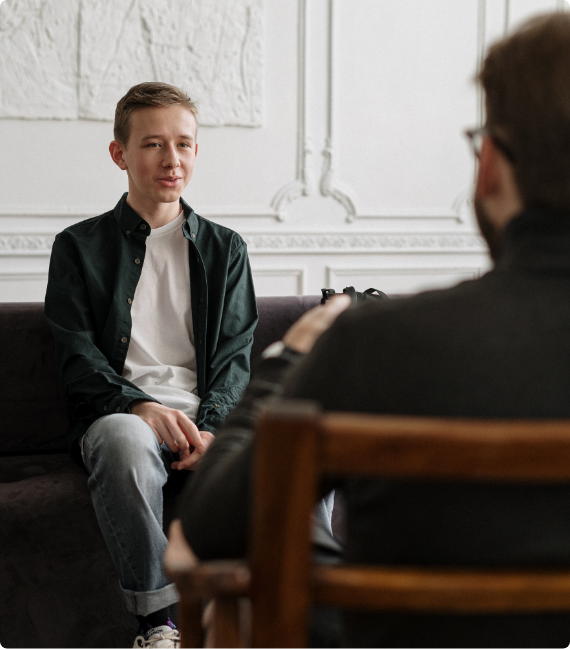 Gain knowledge to make your visit with Impireum alot smoother.
FEES

MAKE A PAYMENT

LEARNING TOOLS

POLICIES

RESOURCES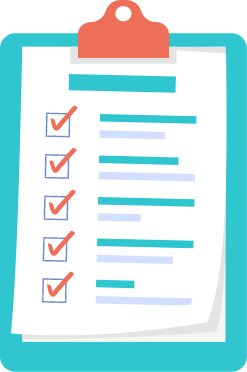 Complete the New
Patient Registration.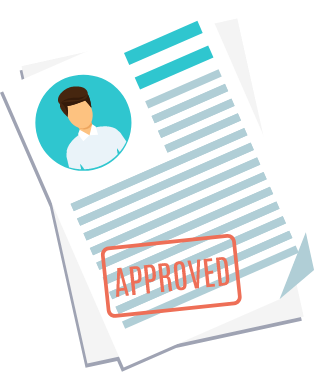 We will verify
your insurance and
identification.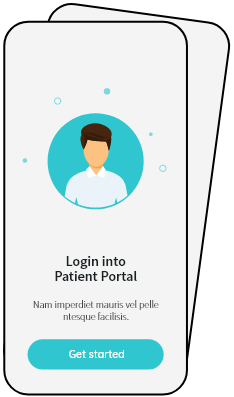 You are sent an
invitation to the
patient portal.