Get Relief With TMS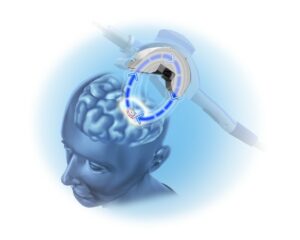 Transcranial magnetic stimulation, referred to as TMS is a noninvasive procedure that uses magnetic fields to stimulate nerve cells in the brain to improve symptoms of depression. TMS is typically used when antidepressant medications haven't been effective, have ceased working, or as an alternative to medication.
TMS may be right for you if you agree with two or more:
Tried 2 or more medications and not satisfied with the results from depression medication (Depending on insurance plan)
Switched medications for depression due to side effects
Depression symptoms have interfered with daily life
Have/had or worry about side effects from depression medications
Interested in a proven, non-drug therapy for depression
How does TMS therapy work?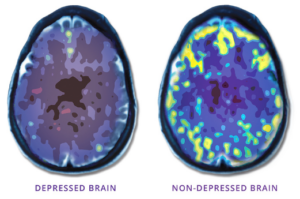 NeuroStar delivers focused magnetic stimulation directly to the target areas of the brain. You'll hear a clicking sound and feel a tapping sensation on your head. While the patient is awake and alert, TMS Therapy stimulates areas of the brain that are underactive in depression.
You will be fully awake and alert
Patient reclines comfortably in the treatment chair
A small, curved magnetic coil is positioned lightly on the patient's head
TMS delivers focused magnetic stimulation directly to the target areas of the brain
You can read or watch TV and return to work after your treatment with no restrictions
Course of treatment is about 19-37 minutes daily over 4-6 weeks
After Daily Treatment
Since TMS therapy is non-invasive you are able to drive to and from the clinic, return to work, and resume daily activities after treatment sessions.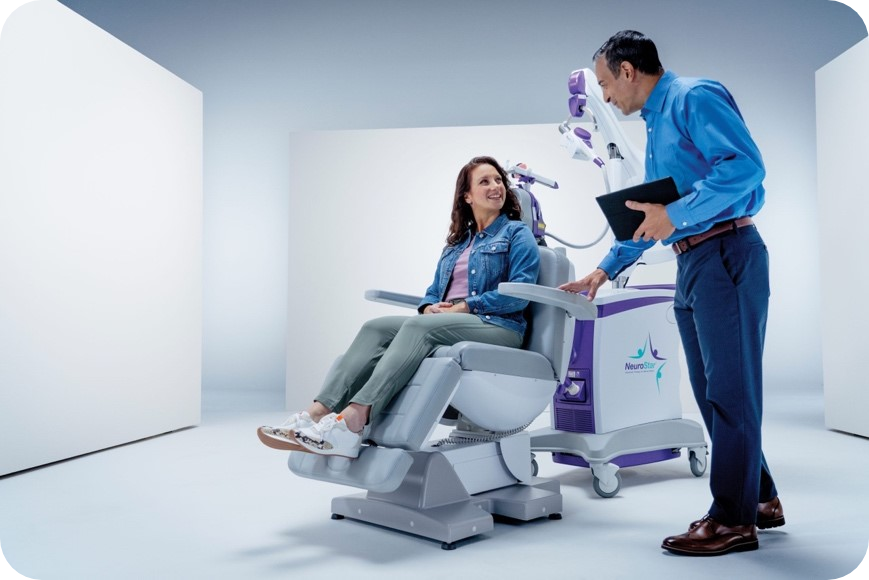 TMS is non-systemic (does not circulate in the blood throughout the body), so it does not have side effects such as weight gain, sexual dysfunction, nausea, dry mouth, sedation, etc. The most common side effects reported during clinical trials were headache and scalp discomfort – generally mild to moderate – occurring less frequently after the first week of treatment.
Most commercial and Medicare plans have recognized the effectiveness of treating depression with TMS Therapy and now cover TMS as part of their plans.
Our providers are in-network with a variety of insurance plans as a courtesy to our patients. We are happy to check with you plan to determine coverage and financial obligation.
We welcome self-pay patients and/or those out-of-network benefits. We will provide documentation to submit for reimbursement from your insurance carrier. For those patients when their insurance carriers do not cover TMS therapy, they can contact AdvanceCare for affordable financing for procedures and treatment plans.
Regulates mood
Reduced side effects
Non-invasive treatment
Short course of treatment to see results
If you're an Existing Patient log into the portal to request this service. New Patients click the button below to get started.